As we approach our 30th anniversary on October 24, we have spent 30 weeks honoring women nominated by WBP staff and participants who have had a positive impact on their lives. To celebrate 30 years of transforming women's lives, this project was created to embody our mission of women supporting women. Family members, first ladies, artists, activists, and community leaders comprise many of the nominees that have inspired and uplifted all of us at Women's Bean Project. In culminating this project, here is a full list of the 30 women that we celebrate:
---
1. Eme Barnes – Recently retired production supervisor at WBP
2. Michelle Obama – Former First Lady, lawyer, writer, and university administrator
3. Ramona Martinez – First Latina president of Denver City Council and Colorado Hall of Fame inductee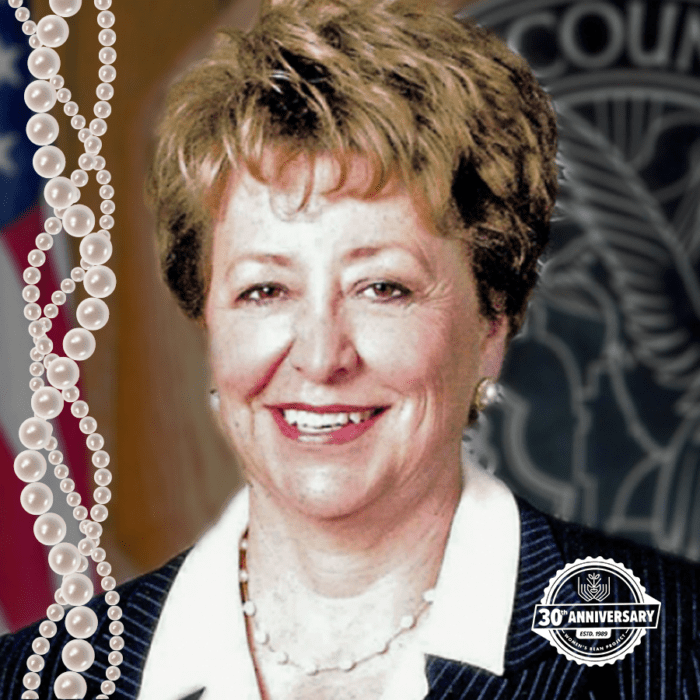 4. Juana Bordas – Founder of Mi Casa Resource Center and Mestiza Leadership International
5. Oprah Winfrey – Has made it her life's work to empower others, especially women
6. Kelly Bell – Director of Operations at WBP whose passion for life and work inspire everyone around her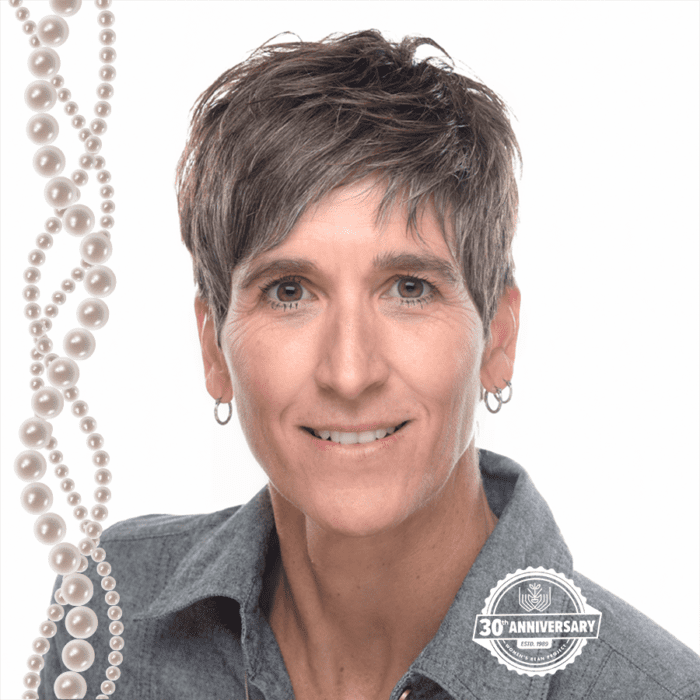 7. Snow Tha Product – American rapper who showcases her Mexican heritage thanks her positive outlook for helping her establish her career
8. Jane Addams – A humanitarian and social reformer; co-founder of ACLU and Nobel Peace Prize recipient
9. WBP Mentors – All the women who volunteer their time to work 1-on-1 with participants to help them navigate challenges and find success
10. Elisabeth Epps – Denver social justice reform advocate and creator of the Colorado Freedom Fund
11. Mothers – All of the mothers who have showed strength, support, and guidance for everybody at WBP
12. Theresa Serber Malkiel – Labor activist, reformer, suffragist, and educator
13. Erin Eggland – Program Manager at WBP, working closely with program participants to help find a good job fit and keeping the program running smoothly
14. Nita Mosby Tyler – Founder of The Equity Project and 2019 9NEWSDenver Leader of the Year
15. Dolores Huerta – Labor leader and civil rights activist, originator of the phrase "Sí se puede."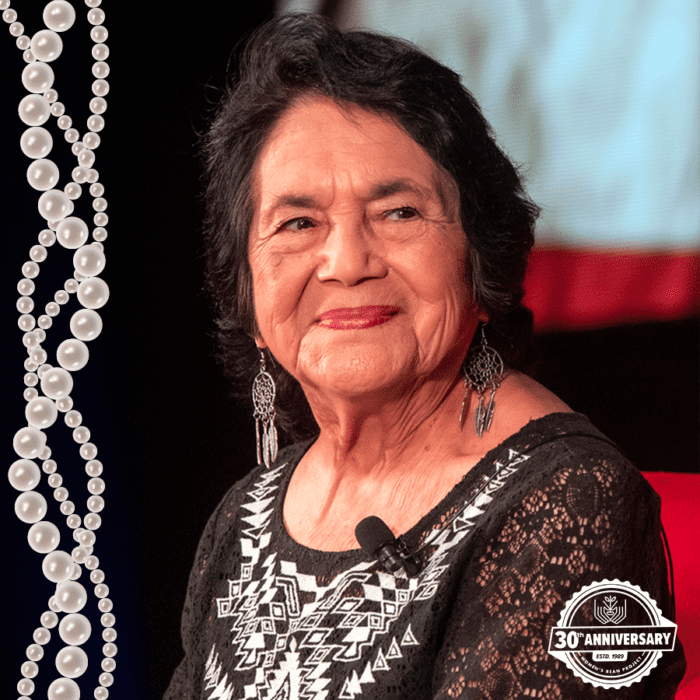 16. Opal Lee – Lifelong crusader for making Juneteenth a national holiday
17. Tammie Jo Shults – First female fighter pilot to serve in the U.S. Navy and national hero for safely landing Southwest flight 1380 after the engine exploded in 2018.
18. Frida Kahlo – Revolutionary feminist artist and countercultural icon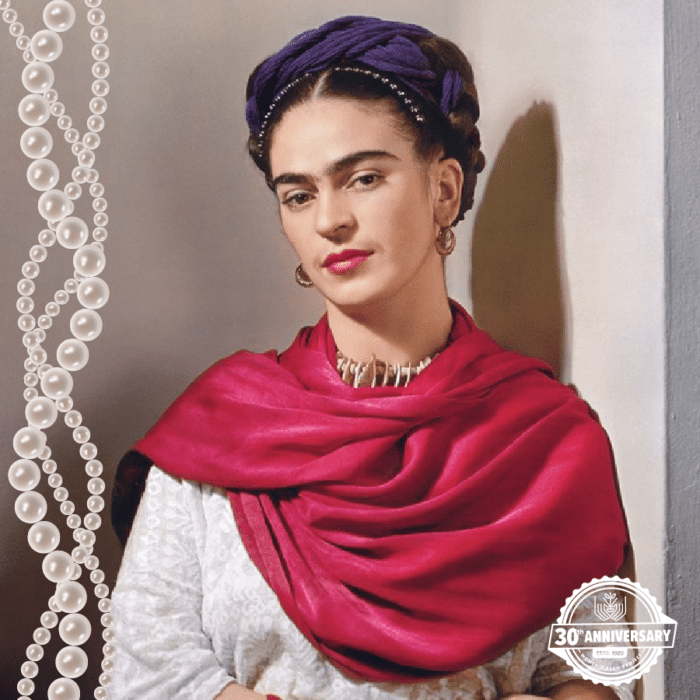 19. Leslie Karnauskas – WBP Board Member and longtime supporter of the Bean and uplifting women
20. Jackie Kennedy and Eleanor Roosevelt – Changed what the role of First Lady meant in the United States, bringing interests of women to the forefront of the public eye
21. Lizzo – Unapologetically confident singer who write lyrics that empower others to feel the same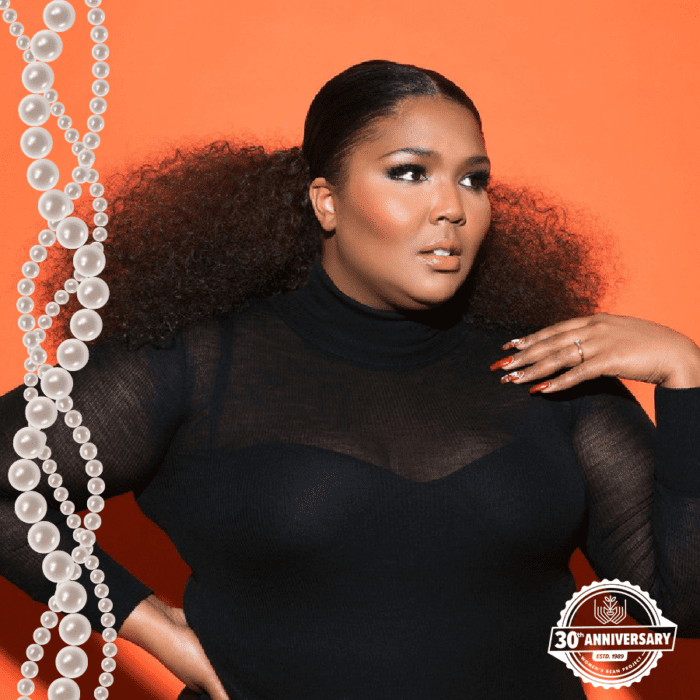 22. Cleo Wade – Modern poet and activist who puts forth a strong female voice
23. Anne Graham Lotz – A Protestant Evangelist whose faith has guided her through loss, cancer, and other challenges.
24. Miranda Zamora – Production Supervisor at Women's Bean Project, whose commitment to herself, openness to learn and inner desire to live her best life impacts everyone around her.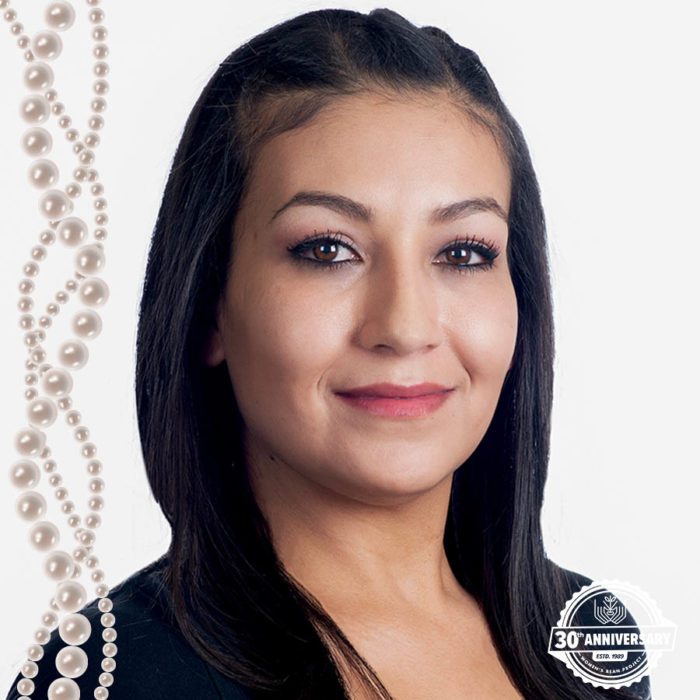 25. Mother Theresa
26. Nancy Sotelo
27. Julie Buck, WBP Case Manager – WBP Case Managers work closely with the women in our program, offering uninterrupted support for and confidence in the women they work with.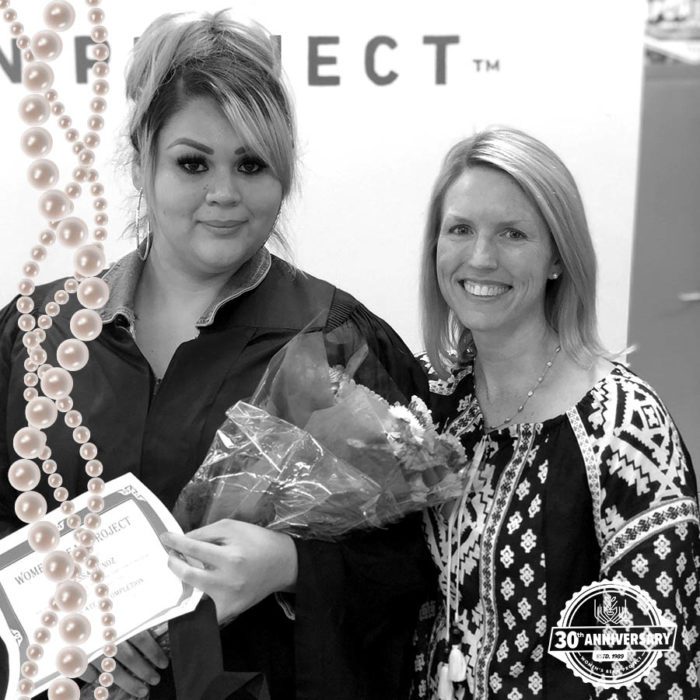 28. Grandmas – Many people selected their grandmother as someone they admire.