Join us on our #BeanOutdoors Adventure
We're on a journey to help women grow and prosper. This summer, we're expanding our journey to the great outdoors and we want you to join us. Take our products on your next adventure to support our mission!
See how we have #BeanOutdoors…
Share your photos with us using the hashtag #BeanOutdoors!
Shop our products perfect for the great outdoors
Our bean products go beyond the dinner table. Whether you're on the road or around a campfire, our rice and bean cups, soup and spice blends are lightweight, require no refrigeration and are healthy and satisfying. How do you take our products off the beaten path?
Check out these blog posts about enjoying summer with the Bean!
3 Recipes for Campfire Cooking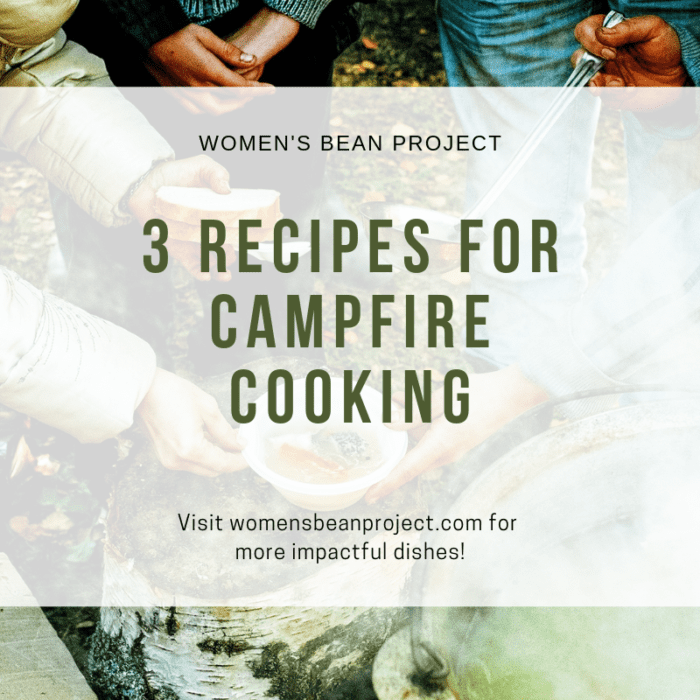 5 Easy Dishes for Your Next BBQ