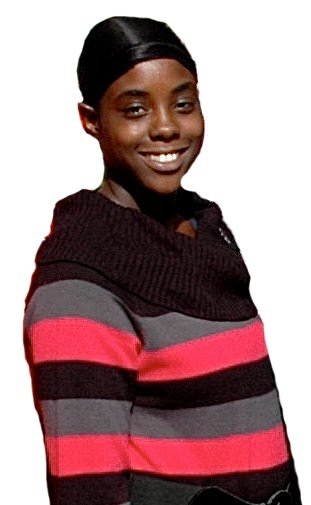 The next few months at the Bean Project comprise the Individualized Job Placement phase, which are crucial to each woman's successful transition into the community and long-term self-sufficiency.
From basic computer classes to create a foundation for online job searches, to individualized guidance on resume writing, to building confidence with her communication skills through mock interviews, the focus of this phase is to ensure she has the resources, training and skills she needs to secure a permanent, full-time career entry-level position prior to graduating at the Bean.
One of the tasks Charice (and the other women) was instructed to do in her basic computer skills class was to draft a Word document, save it, attach it, and email it.In 1989 when Women's Bean Project was established, only 40 percent of all female workers used computers at work. Today computer skills are essential to employment, not just on the job, but to get a job in the first place.  This is a skill each woman at the Bean learns, equipping them with basic computer skills to search for jobs, apply online, attach resumes, etc.
Here is a letter that Charice typed on the computer explaining her time here at the Bean Project over the last several months, then saved it and emailed it to our employment case manager who was leading the class:
"This is a thank you letter.  I would like to thank the staff at Women's Bean Project for giving me a chance to be an employee.  I learned how to love and listen to myself in Joyce's classes.  I learned how to weigh, pack, and box beans and baked goods. I have yet to learn how to speak and be confident in what I say in a job interview."
These weekly classes on topics such as goal setting, budgeting, and empowerment promote growth in self-confidence and responsibility.  And, classes such as computer training, mock interviews and job search techniques impart crucial tools needed for employment.
As simple as this may seem to the average person, this is a skill that most women who come to our program lack, but is very important to the success of her graduation.