Our Partners
Women's Bean Project has an extensive network of foundation, corporate and community partners that enables us to fulfill our mission. With the support of these foundations, companies, and nonprofit organizations we can provide the women we serve with jobs and life skills classes that make an immeasurable difference in their lives. Thank you to all our partners who support our mission. You provide stepping stones to self-sufficiency each day. 
Foundation Partners
Our foundation partners provide crucial funding that make our work possible.
Corporate Partners
Our corporate partners support us in many ways including funding our transitional employment program, volunteering and/or teaching life skills classes.
Community Partners
Our community partners provide programming to the women we serve, either in form of teaching a class, hosting a workshop or delivering onsite services.
Denver Water – Lead Reduction Program Partners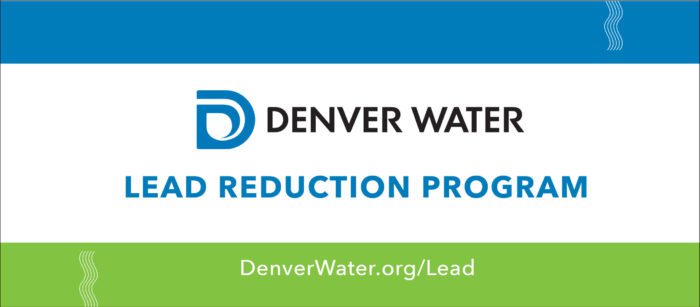 Denver Water is partnering with Women's Bean Project and other local organization to help spread awareness of its Lead Reduction Program. The city-wide campaign aims to educate residents on the importance of using the city-provided water filters, while Denver Water implements its years-long efforts to replace lead service lines into homes across the city. Since you need to soak beans in water, it's a fantastic partnership to help educate people on using the filters – even when you're cooking! Thank you Denver Water!