Women's Equality Day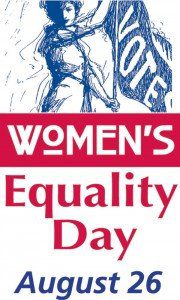 In celebration of Women's Equality Day this Sunday, August 26th, Women's Bean Project has once again teamed up with Colorado-based, natural skincare company, MyChelle to celebrate the beauty, social, economic, cultural and political achievement of women.
This week enjoy a BOGO 50% OFF on mychelle.com, and 5% of proceeds will go to supporting Women's Bean Project! And as a special thank you, we threw in one of our new Biscuit & Jam flavors for the first 100 orders!